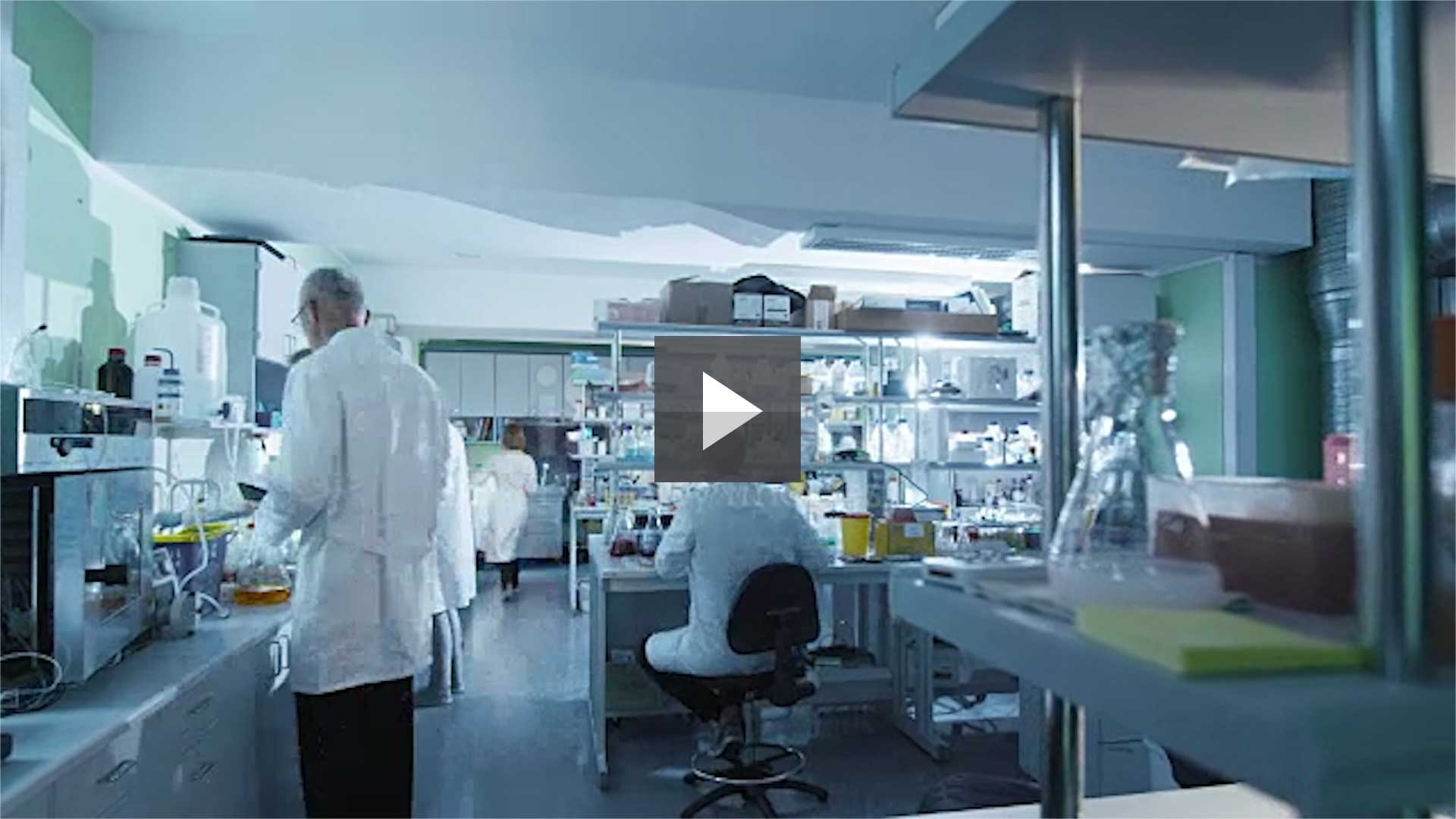 The Supplement Guide to Eliminating Chemo Brain
Lise Alschuler, ND, FABNO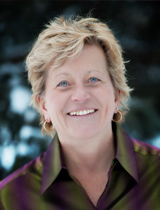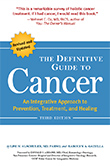 Lise Alschuler is a naturopathic doctor with board certification in naturopathic oncology and has been practicing since 1994. Dr. Alschuler is past-President of the American Association of Naturopathic Physicians and a founding board member and current President of the Oncology Association of Naturopathic Physicians. She works as an independent consultant in the area of practitioner and consumer health education. Dr. Alschuler is the co-author of The Definitive Guide to Cancer and The Definitive Guide to Thriving After Cancer.