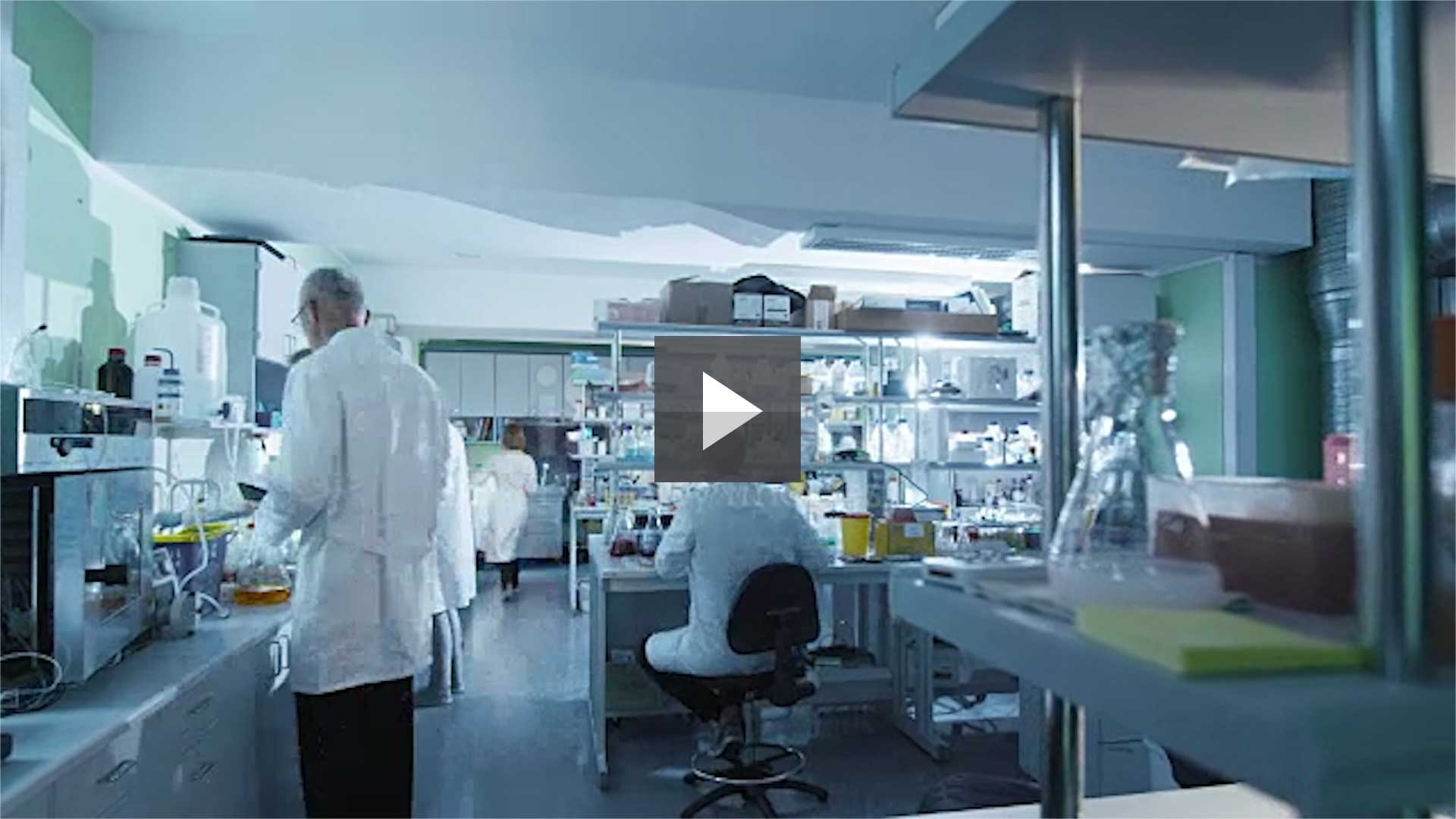 The Top Foods to Give Your Body Its Best Defense
Paul Anderson, N.M.D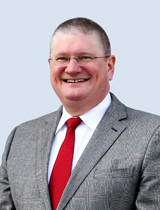 Paul Anderson, co-author of Outside the Box Cancer Therapies, is a naturopathic physician, Medical Director & Founder of Advanced Medical Therapies (AMT). He is a recognized authority in the field of integrative cancer research and the treatment of chronic diseases, genomic conditions, and auto-immune and infectious disorders. His longtime work on the development and standardization of pharmacologically significant micronutrient IV therapies bridges naturopathic to conventional medicine, merging the benefits of both, from diagnosis to treatment, with an expert understanding of the underlying biochemical and genetic causes that contribute to illness.