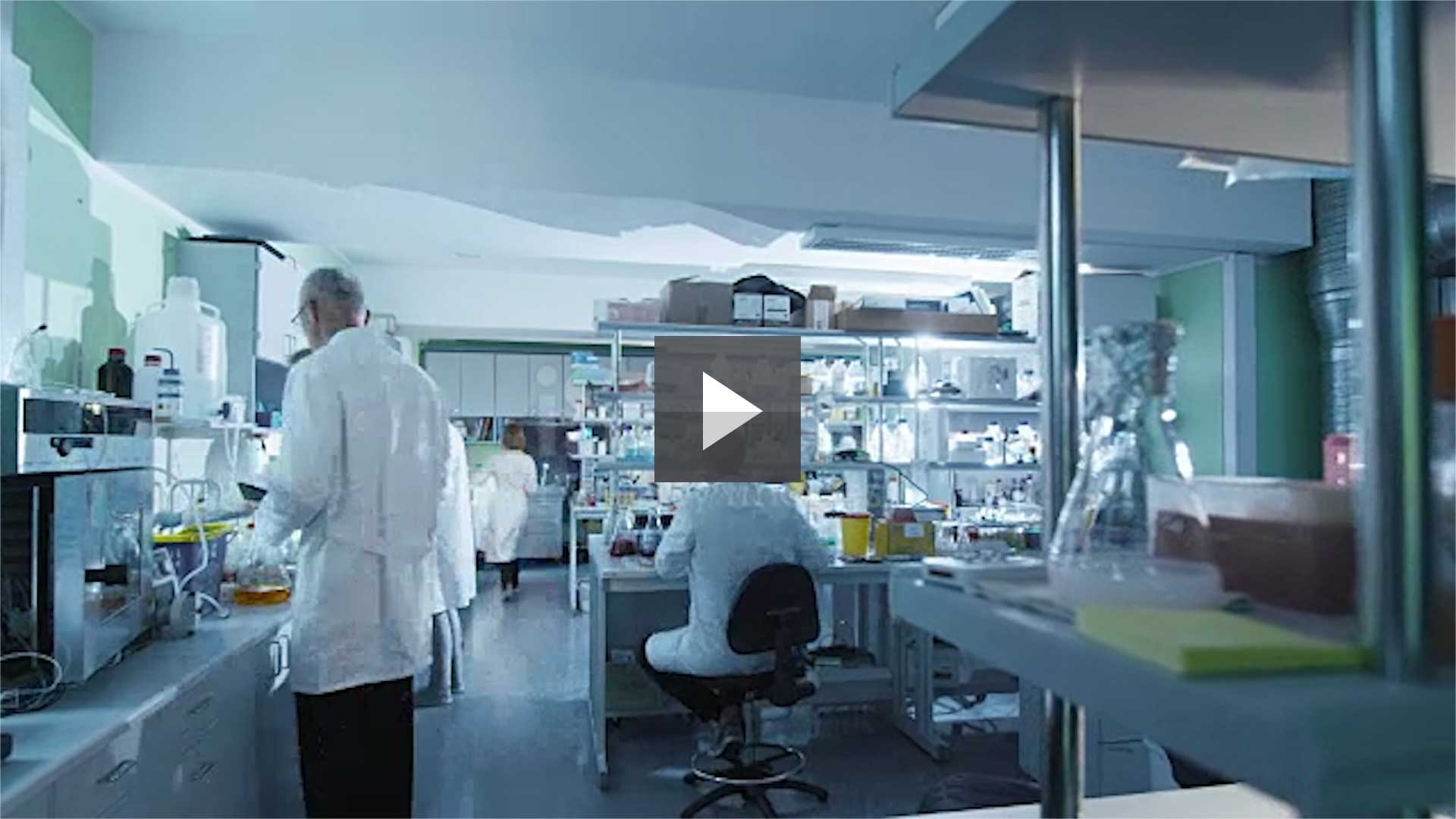 Fighting Inflammation
Isaac Eliaz, MD, LAc, MS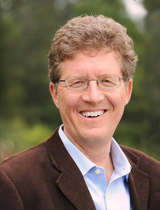 Dr. Isaac Eliaz is an integrative medical doctor, licensed acupuncturist, researcher, product formulator, and frequent guest lecturer. He has been a pioneer in holistic medicine since the early 1980s, and has published numerous peer-reviewed research papers on several of his key integrative health formulas. Dr. Eliaz is also widely regarded as the leading expert in the field of Modified Citrus Pectin research. He is the founder and medical director of Amitabha Medical Clinic in Santa Rosa, California, an integrative health center specializing in cancer and chronic conditions.

Click here to watch "The Top Foods to Give Your Body Its Best Defense"